Chatbots tailored for your needs
information on your command
Team of passionate young entrepreneurs providing information services to empower your organization.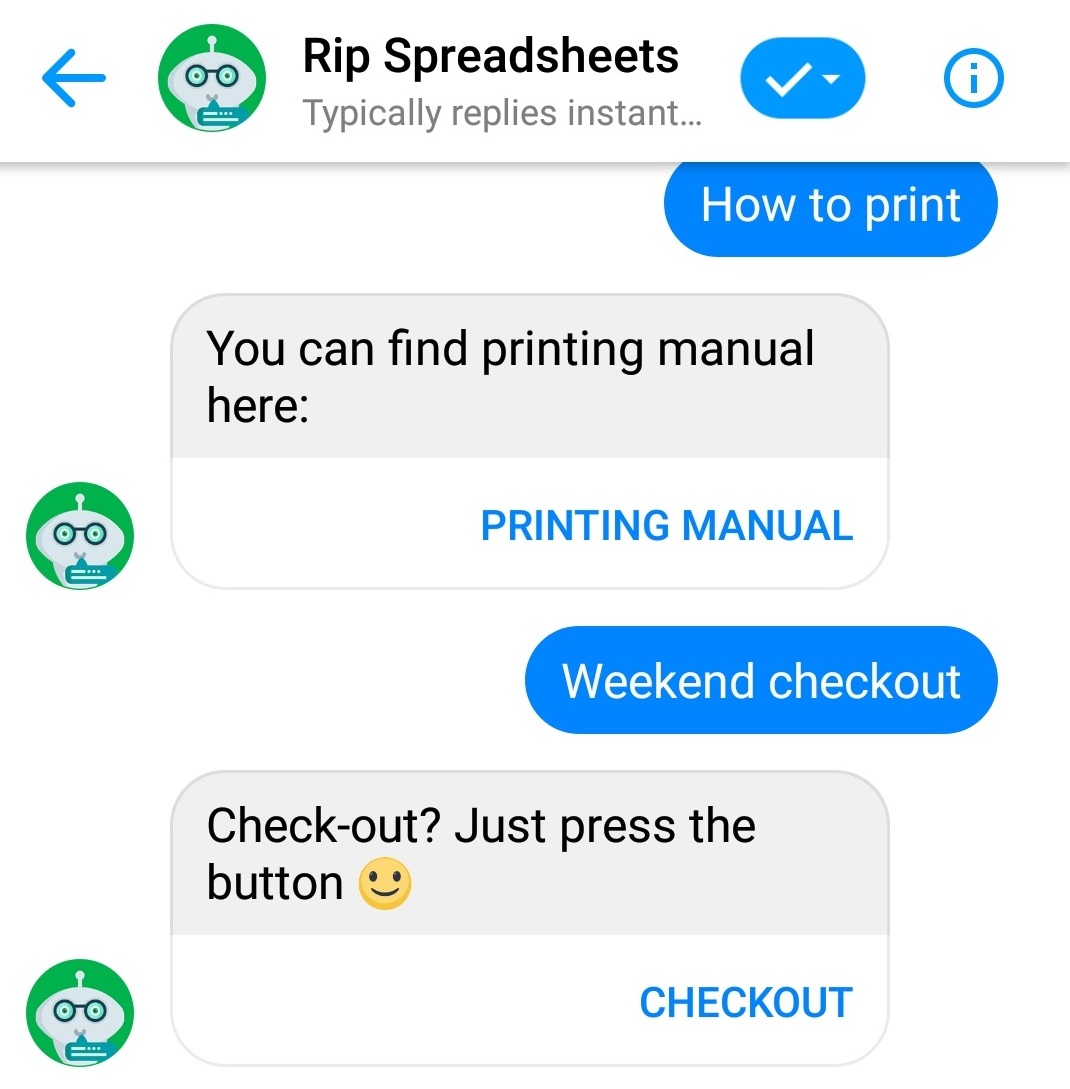 LEAFY

LEAF Assistant For You

One of our first customers is LEAF Academy, international school for future leadership based in Bratislava, Slovakia. The Facebook Chatbot on Messenger provides easy access to school data for students, simplifies the attendance system and provides entertainment for the students using a Chatbot on Facebook Messenger.
Our customers
LEAFY is name of the bot who helps the students to organize their time, check themselves in for residential check-in and similarly ensures smooth check-in process for teachers which was a hassle before LEAFY was implemented.
It also provides important school information such as:

teacher contacts, when needed.

school year calendar,
for students to plan their time.

school materials,
such as absence request sheet and many more.

tutorials how to use school materials.




LEAFY has become a hub for student life.

Click here, see it with your own eyes
Are you still undecided?
Make your life easier with Proxima right now and order a chatbot!
Save your human resources
Don't spend your time on organizing people, searching for documents and responding to your customer's frequently asked questions. Save your time and with our chatbot and make your organization flourish.
The amazing Team
Proxima is a team of enthusiastic innovators who aim to improve the life and experience of high school students, especially in Boarding schools.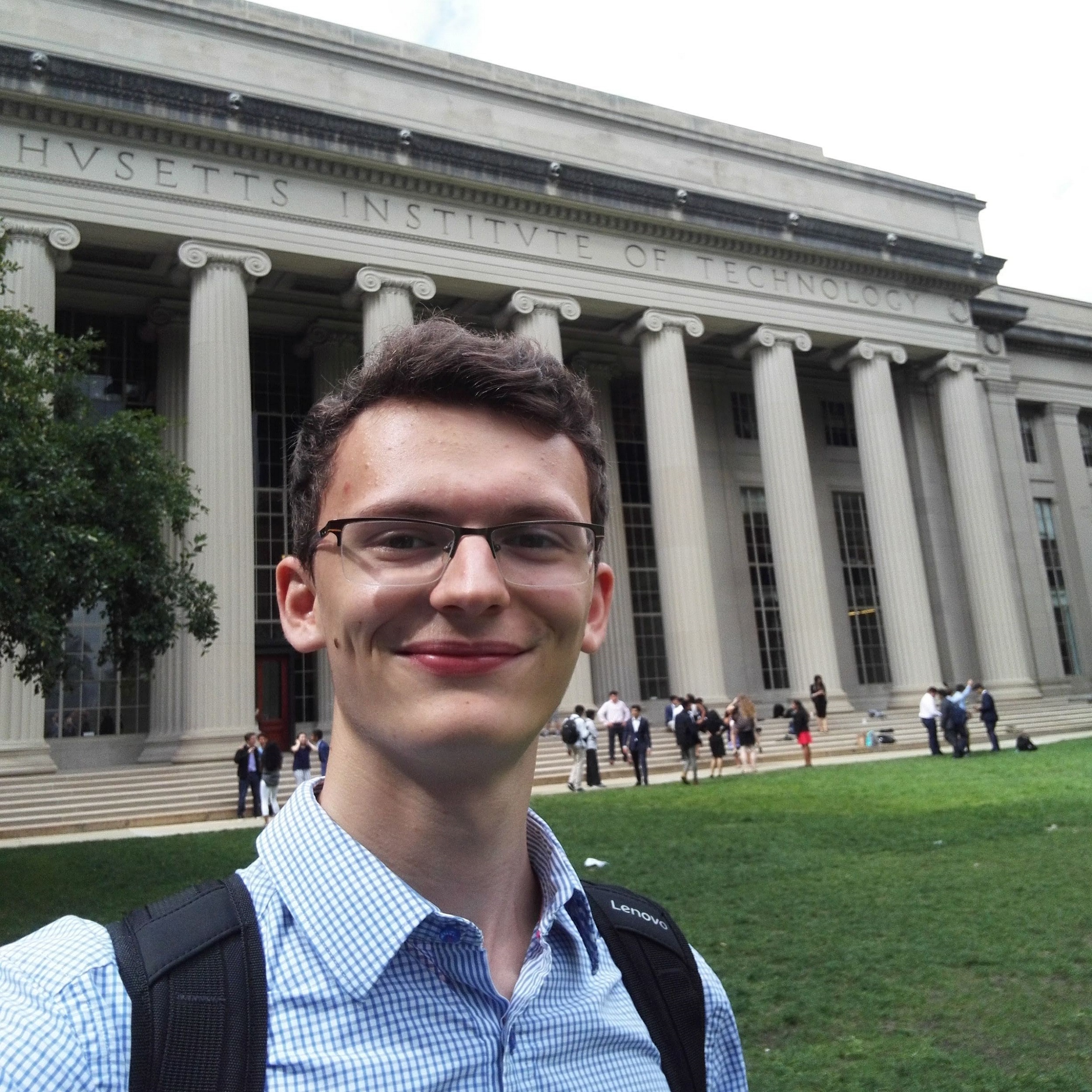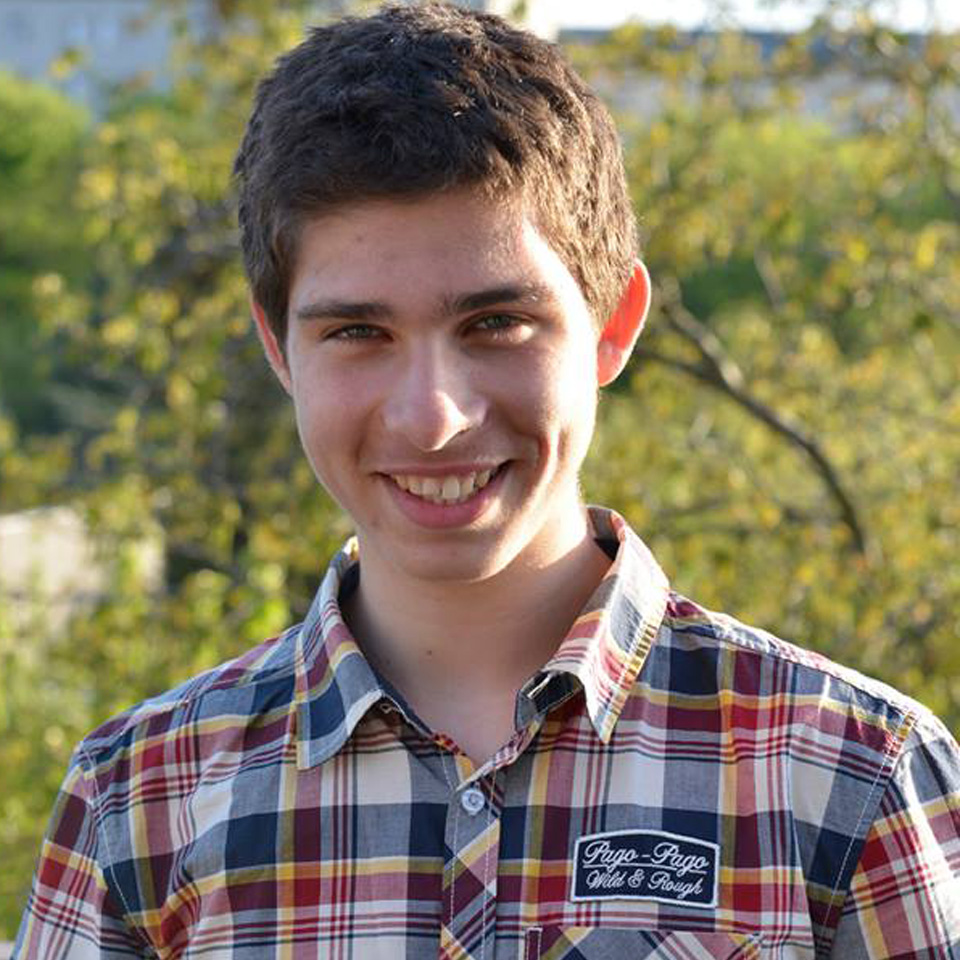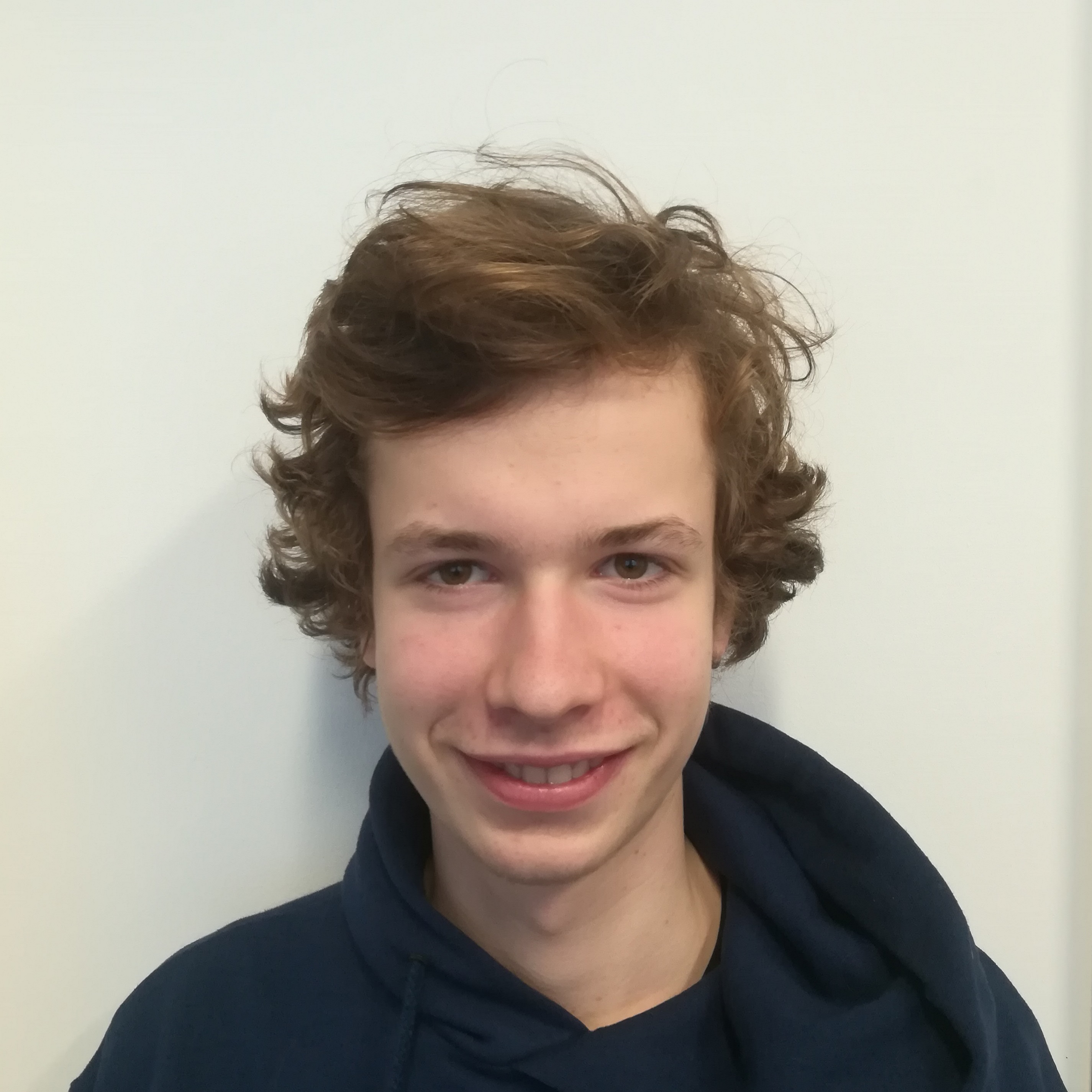 Miroslav Macko

Chatbot Developer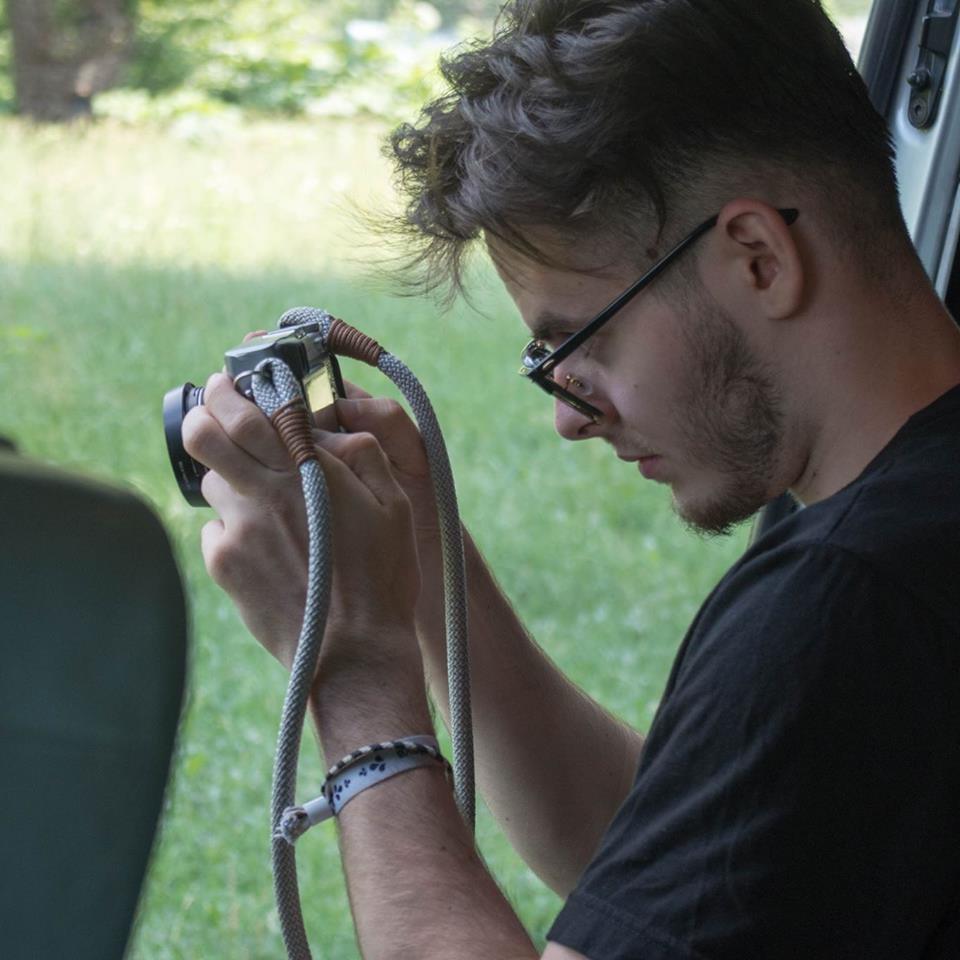 Stanislav Modrak

Software Developer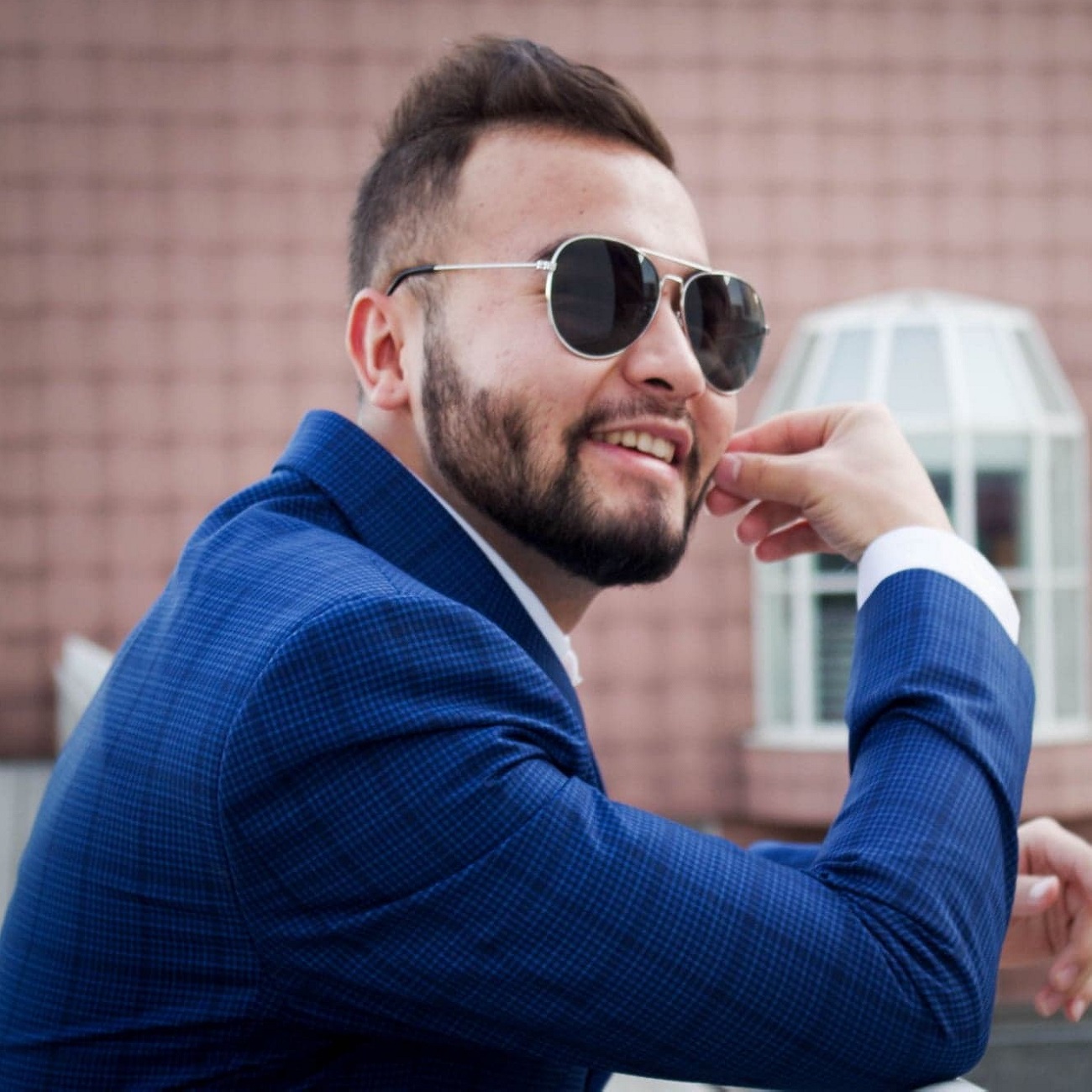 Rafi Faqiri

Business Developer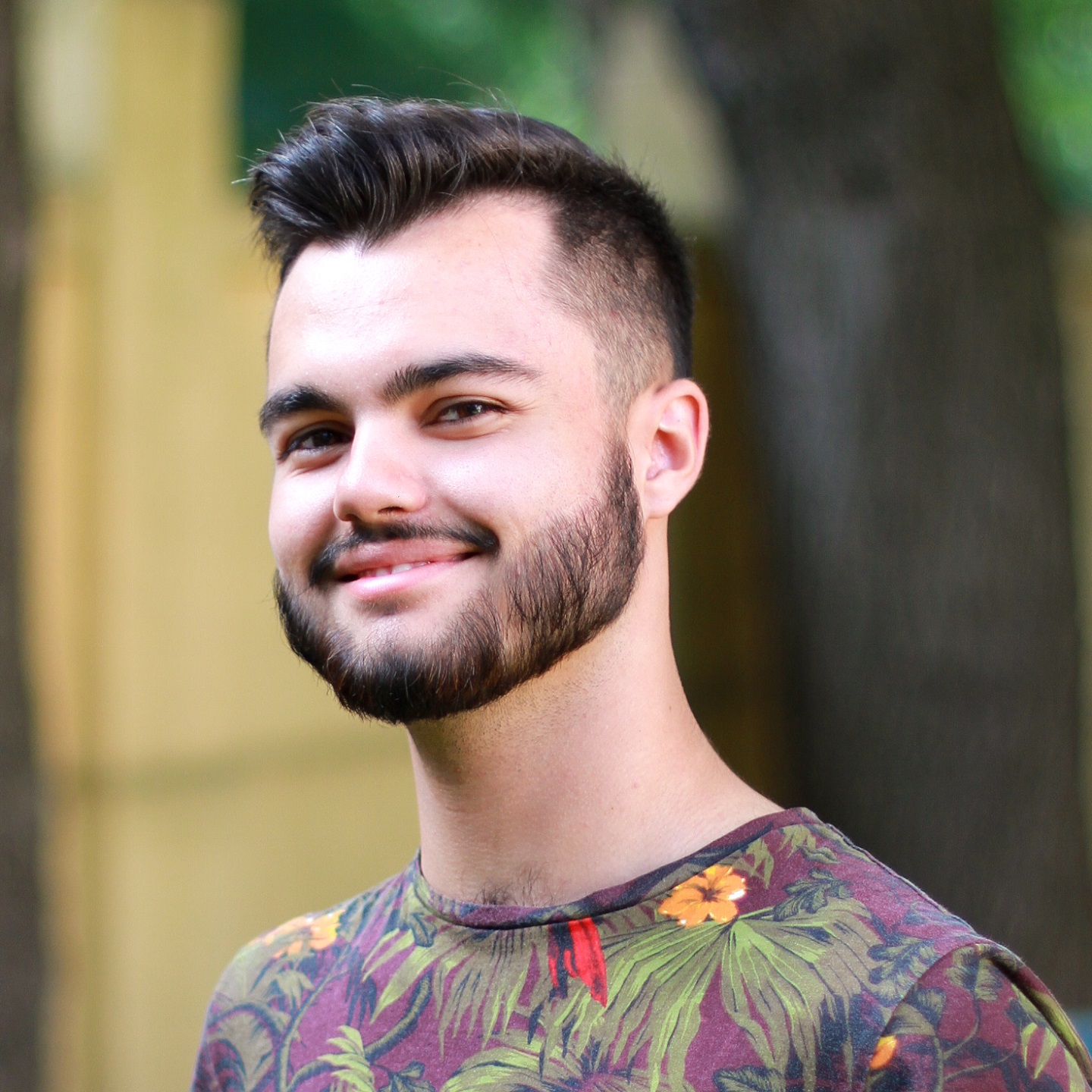 Daniel Bunda

UI/UX Designer
Get in touch with us
We are eager to hear from you.